Give a gift to a Durham Senior!
Donate today to support Meals on Wheels Durham's Holiday Gift Program. Donations made through this page will directly support our gift program. We will put your gift to work right away purchasing, wrapping, and delivering to our seniors the special gifts you've made possible.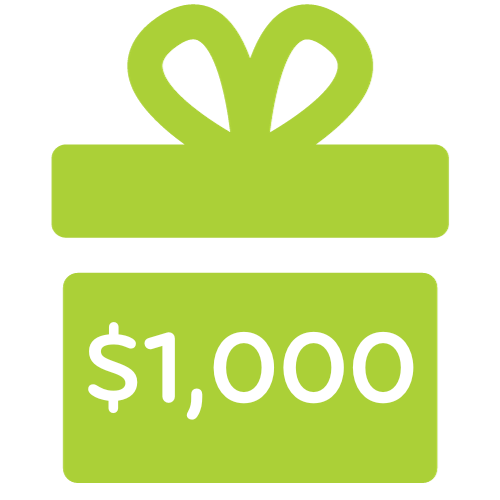 Two Routes of gifts
one Route of gifts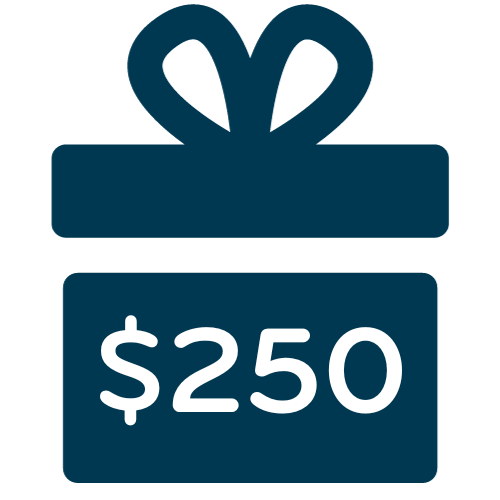 half a Route of gifts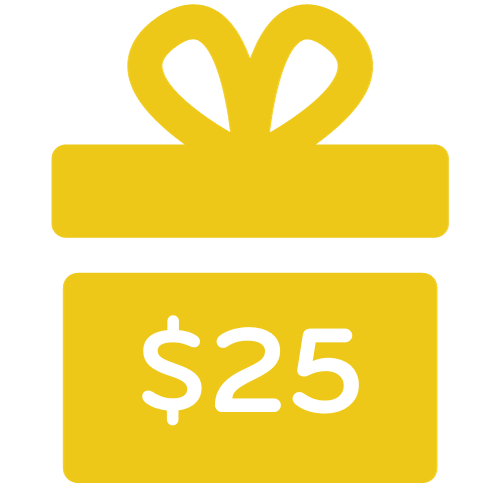 one gift
---
OTHER WAYS TO GIVE
To donate by phone, call Jill Ullman, Director of Development and Communications, at 919-230-7832.
If you prefer to donate by mail, please send your check payable to Meals on Wheels Durham to:
2522 Ross Road
Durham, NC 27703
Be sure to note "2023 Holiday Gift Program" in the memo line of your check before mailing it in.
Questions? Contact our Director of Development at jill@mowdurham.org.
Meals on Wheels Durham is a registered 501(c)(3) private, nonprofit organization.
All donations are tax-deductible to the fullest extent of the law.