Meals on Wheels Durham volunteers closely work together with staff to enhance the quality of life for older adults and other community members who are homebound and unable to provide proper nutrition for themselves. Through daily meal delivery and regular contact with our caring volunteers, together, we positively impact senior health, independence, and connectivity.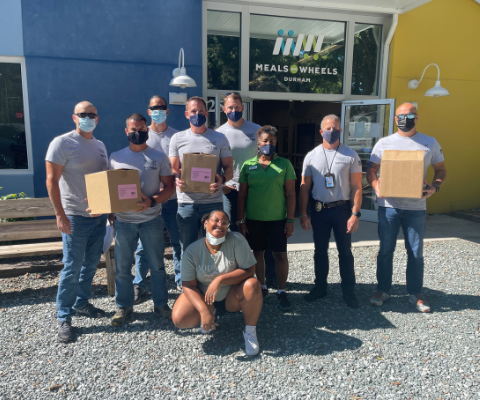 Meals on Wheels Durham offers a variety of volunteer opportunities to make lasting impacts on older adults in the community. You can delivers meals— and smiles—to clients each weekday, help pack and load meals onto delivery vehicles, or even check in on seniors in the comfort of your own home. We have something for everybody!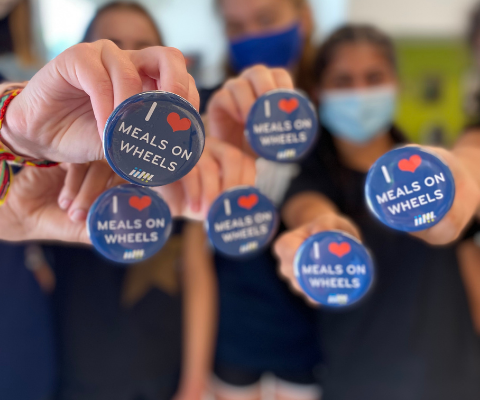 Join the Meals on Wheels Durham family today! We wouldn't be able to enhance the lives of hundreds of homebound seniors if it wasn't for volunteers like you. Signing up is easy. Fill out the application and you'll be able to reserve a shift in no time.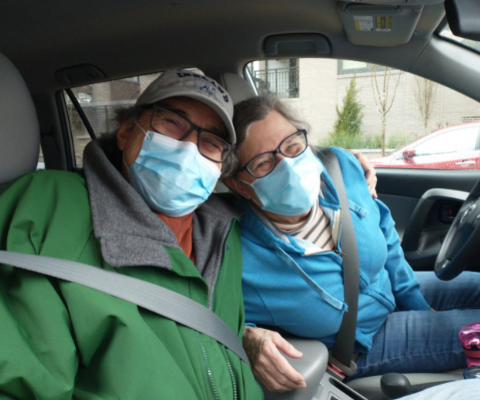 Stay up-to-date on the latest information regarding your upcoming volunteer shift and in-the-know on the latest volunteer engagement news, updates, events, and volunteer opportunities.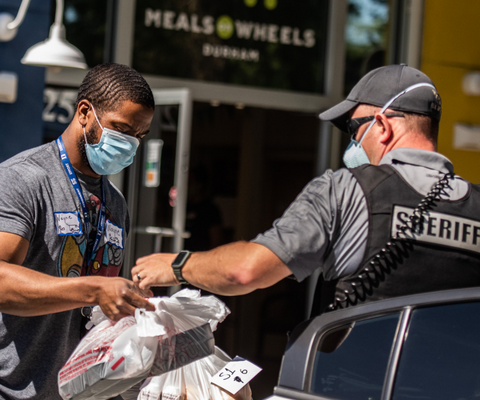 The Volunteer Onboarding Mentorship Program (VOMP) pairs new volunteers with seasoned ones to help them navigate through their first month at MOWD. Learn how to deliver More Than a Meal®  service by signing up to volunteer today.